Metpor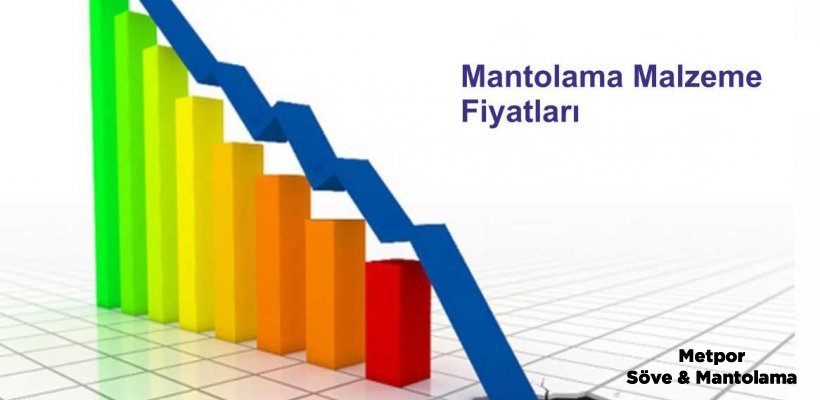 How Much Are External Wall Sheathing Supplies Prices?
The sheathing price varies according to the structure of the building to be covered and the sheathing prices to be used vary. The type and thickness of the thermal insulation boards to be used in exterior sheathing materials directly affect the cost. The region where the building is located, the transportation to that area and the simplicity of the building application alsoaffect the price . In architecture, the environmental comfort and the energy efficiency of buildings are directly affected by the thermal insulation on the roof and the insulation on the walls. Excellent thermal insulation of your building
Do you think it is? Even if you believe this, and especially if your house is several years old, you may suffer from the consequences of thermal bridges on your facade. If you don't know exactly what we're talking about, a thermal bridge is nothing more than an area on your facade where heat or cold is more easily transmitted from outside to inside. This is because the area is of a different material or thickness, or because of the effect of building elements with different conductivity. In other words, these are the areas where the thermal resistance decreases with respect to the remaining caps.
Sheathing Prices and External Wall Cladding Material Prices
Exterior cladding material prices are the total price of materials and workmanship to be used for 1 square meter of floor space. Exterior jacketing pricesstart from 65 liras. Considering the above situations, this price can be 90 TL or 95 TL. Youcan contact us and benefit from our free survey service to get more information about sheathing material prices
Exterior Wall Thermal Insulation Supplies Prices
Different thermal insulation materials have different prices. The prices of sheathing materials will also reveal their quality. But high prices shouldn't scare you away. Metpor , which has been providing Sheathing Services since 2001 , is recommended to have a quality exterior or interior insulation made in order to save money in the long term . For this purpose, what you need to do is to work with a professional company that you can trust regarding the insulation procedure .
The insulation you will make will be reflected in your electronic or natural gas bills, which you use to warm up in the winter and cool down in the summer. If your house suddenly has multiple floors and you think it will be expensive for you to insulate the whole house , you may want to insulate the floor or floors you use the most. However, different needs may arise according to the regions. What is the jamb for the jamb materials we recommend together with the heat insulation application for buildings ? and jamb prices .
The price per square meter for m2 is calculated as 29.00 ₺ + VAT  for  3 cm and 32.00 ₺ + VAT for 4 cm as a unit of m2   . These  jacketing styrofoam prices were valid for 2019 . While the exterior sheathing prices were 24.00 TL + VAT in 2018, prices increased in 2019  due to  exchange rate fluctuations  in  Dollar  and  Euro  currencies  . 
2020 sheathing prices  are  32.00TL + VAT for 3 cm sheathing plate, 34.00TL + VAT for  4 cm sheathing plate . 2021 Ready Sheathing Material m2 unit prices are as follows. The m2 unit price of 3 cm jointed sheathing board is 45.00TL + VAT, the price of 4 cm ready sheathing board is 51.00TL + VAT . 5 cm jacketing plate is 57.00TL + VAT . Sheathing materials prices  are 63.00TL + VAT for 6 cm. 2021 Current Sheathing Prices are as follows.
---
---